Just as we need to bath and keep clean, our furry friends need the same thing. They don't need showers daily by any means but they do need a regular grooming schedule to help keep them healthy. Unfortunately there is no magic grooming schedule that works for all dogs. Every breed is different, and all of them have different grooming needs.
To try and keep it simple, Im going to break down some of the basics of dog grooming to get you started. Any specific concerns you may have with your breed you can leave a comment below and ill get back to you, or you can always touch base with your breeder or vet.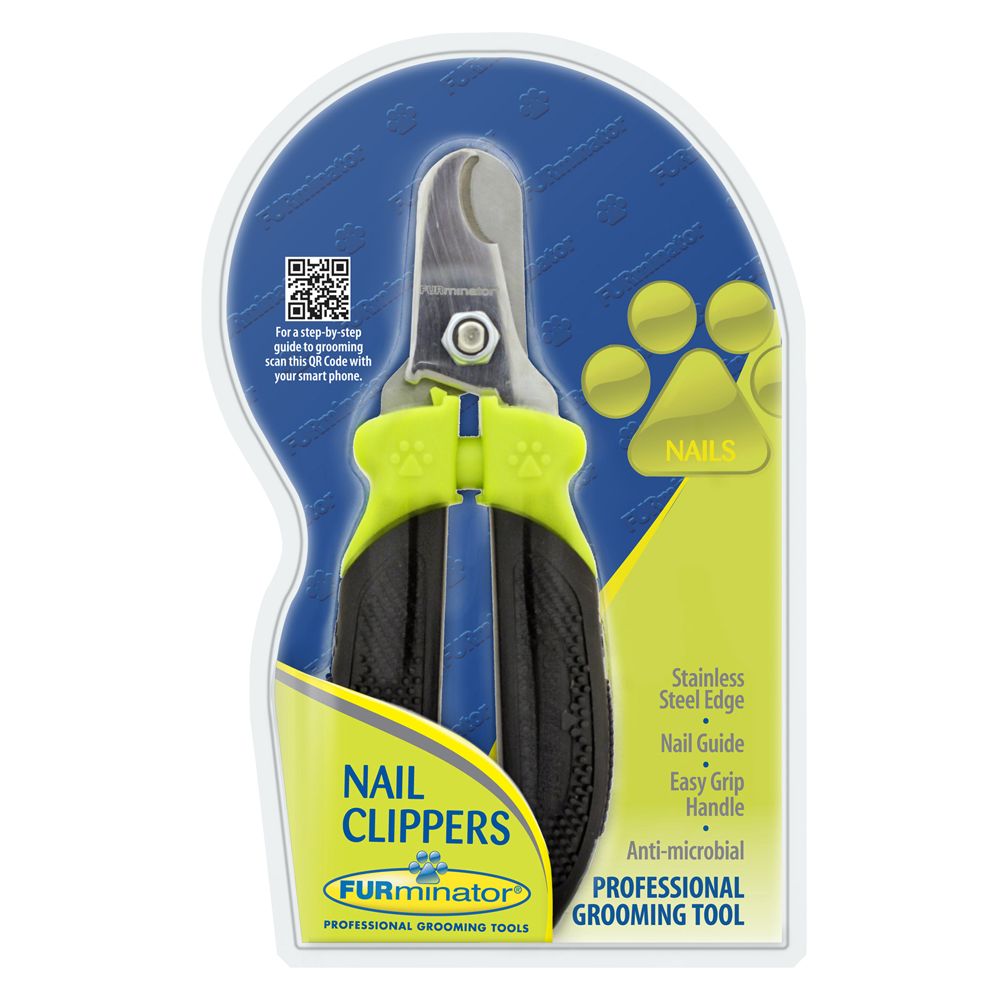 Nails – cutting your dogs nails is a task, some dogs will let you do it and others wont. It is so important like most grooming things that you get your pup used to it at a younger age and have it part of their routine so that they get used to it and don't fight you on it. Some dogs have black nails and other have white. In the white or light coloured nails it is easy to see the nerve in the nail. You don't want to cut to short and nick the nerve as it will cause the nail to bleed, and depending on the dog it may make them afraid of getting their nails cut. For dogs with black nails you wont be able to see the nerve at all, this is where regular trimming comes into particular importance because when you don't cut your dogs nails regularly the nerve will extend closer to the tip of the nail making it harder to trim, and of course with the dogs with black nails you wont be able to see it.
If you are nervous about trimming your pups nails your vet can walk you through it, or they can also do it for you if you prefer that. There are also many grooming shops that will do nails as part of a grooming package.
Trimming the paw hair – not all dogs have an issue with this, this is mainly for dogs that have longer hair. Breeds like Golden Retrievers and Poodles that grow longer hair need this done. The reason for this is because the hair as it grows longer can get knotted and that can become very uncomfortable in between the pads of their feet. In the winter this hair will also collect tons of snow and it can create balls of ice that can cause a lot of pain to them as they walk. Just like trimming their nails, having your pup used to you handling their feet is key to a pleasant experience grooming them. And with the use of scissors it will be safer for you and them as well.
Shaving and hair trims – This is also a breed specific thing. For example Poodles need their faces shaves to keep long hairs form getting into their eyes and causing weeping. And it is also part of the poodle look. Shaving the face is something that is usually done every 4 to 6 weeks depending on how long you are willing to let the hair grow between trims.
Some breeds like Golden Retrievers will get feathered hair growth around the feet and along the legs and belly, some of this trimming is more cosmetic then a necessity. The trimming around the feet is important, trimming back the feathered hairs up the legs and across the belly isn't. Although when its done they do look very pretty, or handsome 🙂
One more thing to consider, and keep in mind, if you have a dog with long hair, you may also want to keep an eye on the hair in their ears, it can also get knotted and cause ear infections, you should talk to your vet or your breeder about best practices to take care of that hair.
Ear cleaning – as mentioned earlier, ear cleaning for dogs with longer hair does have more involved. For dogs with shorter hair, just keep an eye on the ears when bathing and if they spend some time in water outside of the home, trapped water in the ears can cause some nasty infections.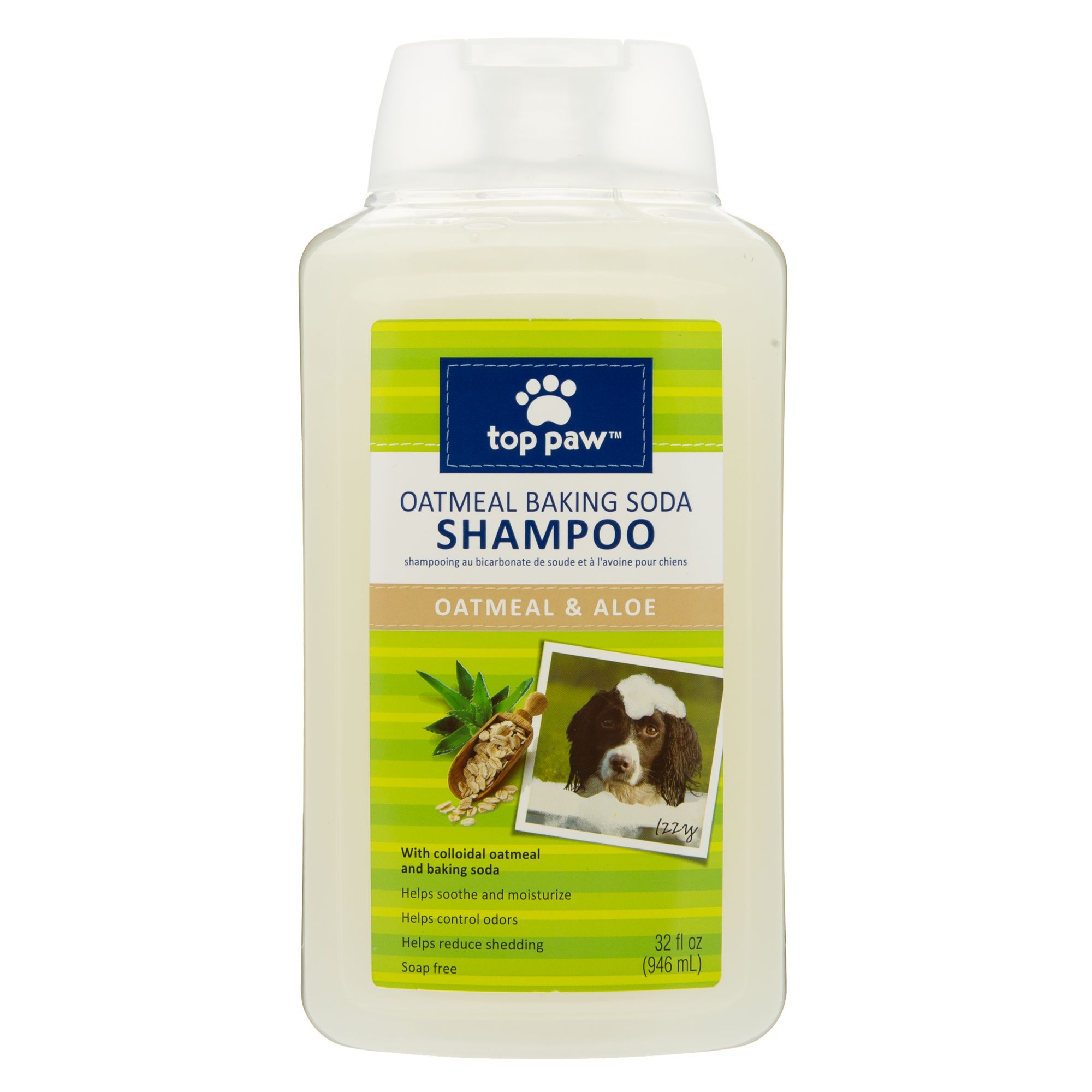 Bathing – Bathing can ce a real project, some pups don't mind at all and others hate it. I made sure to make bathing a very fun and positive experience when was little so now that he's 145lbs when its bath time he is more then happy to jump into the tub and let me wash him. I like to use an all natural puppy shampoo for my dogs, it is easier on them if you have to bath them a bit more often if your dog is anything like mine and always gets into something dirty…
For a regular routine, every few months is usually good for most breeds, for breeds with longer hair a good brush before and after is a best practice to get rid of any extra hair, and to cut down on matts.
Brushing – You can brush dogs with shorter hair, however it isn't really a necessity like dogs with longer hair. Seasonal grooming is a lot of work, so during the shedding seasons if you are taking a few min each day to groom it will make a major difference in the home. Grooming your pup can also be a bonding time for you and them, so try not to look at it so much as a choir.
For dogs with shorter hair you will want to have a brush with a softer bristle, and then you will want to have a stronger one for dogs with longer thicker hair.
If grooming is something that you have no interest in doing, there are some great packages available out there for you in the market place. Do some research and check out the facility before you leave your pup there, you want to be sure that grooming is a positive experience for them, especially when they will be left with strangers.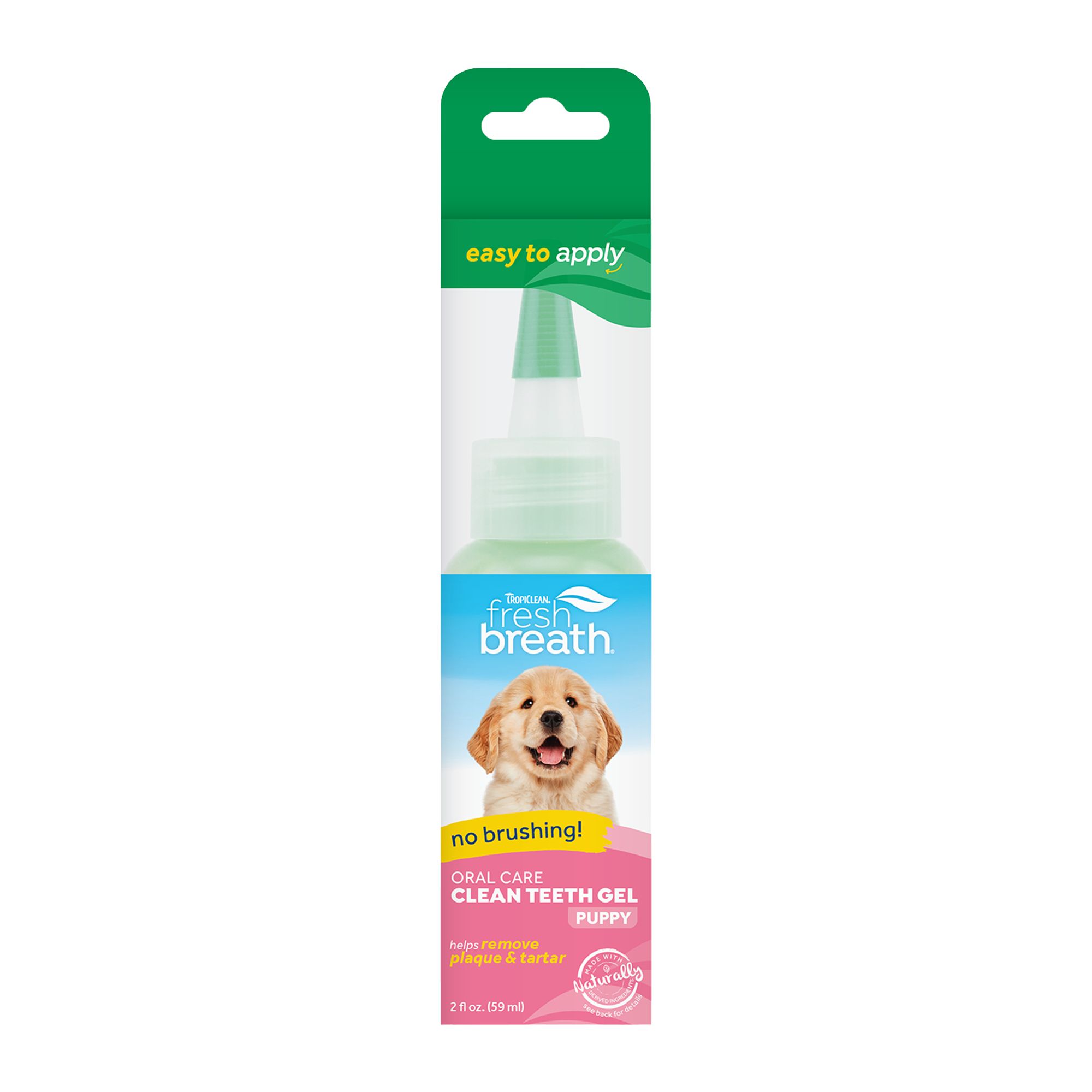 Teeth cleaning – now to some this may seem strange but brushing your dogs teeth can go a long way. Smaller breeds usually have more issues with their teeth then larger breeds, but brushing their teeth either way is a good step to ensuring their health. With small breeds decay and build up on their teeth can lead to major health issues like heart disease. If the build up is left to long, regular brushing wont correct the issues, you will have to have the vet put them under and surgically clean the teeth.
Pets store have a variety of products you can use to help with dental health. You can buy a tooth brush and tooth paste for weekly brushing, and if you would like you can also give them different chews that will help with keeping their teeth clean.
Keeping your dog groomed can be a problem, and Cherrybrook has the solution. Cherrybrook.com offers Cherrybrook Dog Grooming Solution products, including professional-grade shears, shampoo and more, for both professionals and pet owners alike. Shop now!
The process of grooming your pup is a big part of their overall health and well being, it is important for all pet parents to insure they can keep their pup groomed, healthy and happy. I hope I was able to help answer any questions you may have had about grooming but if you do need any further help, or have any questions leave me a comment below…
Happy grooming 🙂