How excited are you? you found the perfect puppy and you are about to bring him or her to their forever home… Now what?
This is a question many per parents ask themselves… Sometimes they just don't know where to start. The first thing I would do is try and get their space set up before you bring them home. By doing this you can introduce them to their space when they come home with you rather then you trying to set things up while the puppy is running around getting into trouble lol…
I see a lot of new pet parents get their puppy and go straight to the pet store. That is supper stressful for the little puppy. If you can avoid that please do.
Some things you will need…
A crate –  trust me when I tell you it is not mean and cruel to put your puppy in a crate. You will thank me later if you decide to take this route. The puppy will get to know it as his own space, and they will like to be there. House training will happen faster as well. My Cane Corso puppy was crate trained when I got him, now he is 15months old and doesn't need to be in there but he likes it in there, sometimes he will go into it himself and have a nap. Another great thing about a crate it will keep them safe, puppies get into everything!! some of these things can be dangerous.
Pee pads – pee pads can help a lot with house training, it also helps reduce the mess, and is a quicker easer clean up then say newspaper.
Food and water bowls – if you decide to get a crate I would get small food and water dishes that can be attached to the wall of the crate, this way you wont have to worry about their food and water getting dumped over in the crate. You may also want a second set that you have set up outside of the crate. If you do this pick ones that are heavier or hard to tip, puppies love to put their paws into things and knock them over.
leash and collar – the first collar you buy wont last long, the puppy usually grows out of it in a few months. Depending on the breed you may have to change the collar a few times. I would wait till your puppy stops growing before you buy that more expensive super perfect collar for them. Extendable leashes are popular for smaller dogs, I would not recommend them for larger stronger breeds, if they have to much slack they could easily drag you. I learned that the hard way…
A few toys – this is where most pet parents go crazy! they give their puppies crazy amounts of toys. Each puppy is different, a toy that one likes may not be something the other will. For example, my poodle loves stuffed toys and will throw them around and play nicely, my Cane Corso is not happy till he has ripped that toy into a million pieces to get the squeaky out and there is a pile of stuffing on the floor for him to play with… So I would try a stuffy with a little squeak in it and a Kong toy incase they like to chew. All my dogs love Kong toys, they come in different sizes depending on your puppies breed and weight. Once they get a bit older you can get into different types of chews as they start teething.
Kong toys keep your dog entertained. Shop now at Cherrybrook.com.
Puppy needs to eat – this is a tough one. What are you going to choose for you puppy to eat? The decision all comes down to what you want to spend, and what concerns you have about your puppies diet. My dogs both have different diets as they are different dogs. My Cane Corso has a mixture of Orijin because its high in protein, and Acana because it is rich in glucosamine for his bones. My other dog is on a limited ingredients diet because he has an issue with weight gain and a sensitive stomach, we feed him Natural Balance. These foods I mentioned are some of the more expensive. They are full of great and natural ingratiates and don't have fillers so I don't mind the extra cost. Some foods have a lot of fillers and less natural ingredients, so naturally they will be cheaper, however your dog may have to eat a lot more of it to feel full, and its not good for their development. I really recommend doing some research before you make your decision. Also, I don't know if you have a Global Pet foods near you but they have a great food program where your 12th bag is free, and their employees are usually super helpful and knowledgeable. They also have promotions on different treats all the time, my dogs go crazy when i bring home their surprises…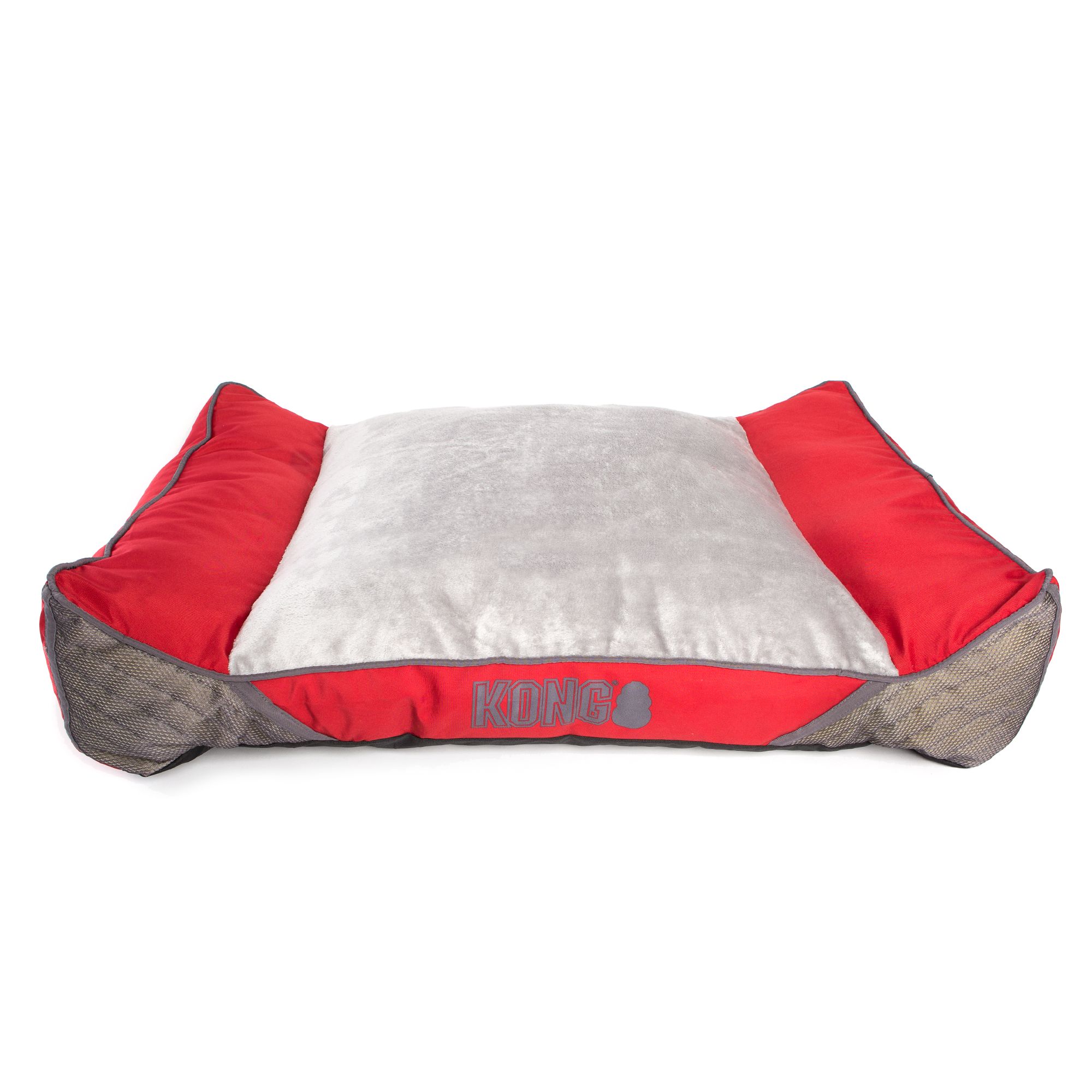 Dog beds and Blankets – I suggest getting blankets from the dollar store for now, the puppy will pee and poo on them, he may also shred them. You defiantly don't want to be spending a lot of money on something you may be throwing out.  Keep this in mind as well when you get the puppy a bed. You will want something that is water resistant and that has a zipper so you can pull the cushions inside the bed out and the cover can be thrown in the wash. You also want something that is made from material he will have a harder time chewing through. Kong makes some great ones, this is the the brand I chose when I got my puppy his.  He is a crazy chewer and has never eaten through his bed… thank goodness.
Ok puppy parent you are about ready to bring your little one home… One more thing you might want to get is some puppy shampoo. You Typically don't want to bath your puppy right after you bring him home, or even a few days after. It could be really stressful. However you will want some on stand by incase he sleeps in his poo or trips in some pee… Yuk I know, but it totally will happen… I used to come home to Bourbon covered in poop till he was able to hold it for the day till I got home. There are great natural puppy shampoos available, I would get one for your puppy. I had to bath Bourbon so much he began to think that is was part of his daily routine and would go to the tub and hang out in it. Now he is over 140lbs so i'm grateful that he likes bath time, I couldn't imagine trying to get a big puppy like him to stay in a tub if he didn't want too..

Good Luck with your puppy, drop a comment below if you have any questions or need any help 🙂