When it comes to training your dogs, there are many different methods available out there for you. Some trainers will recommend the use of long lines, and others like to use devises such as e-collars. There are pros and cons to all training methods, you just really need to choose the one that works for you.
I have a 145lb mastiff, he has just gotten into his teenage stage and has started to challenge ever thing he is told. Its normal for this breed and expected. For some people where there dogs get into this stage they find themselves back to the basics with the training. I know I did, and thats ok.
When choosing a type of training tool for your dog, make sure you take their temperament and emotional stability into consideration.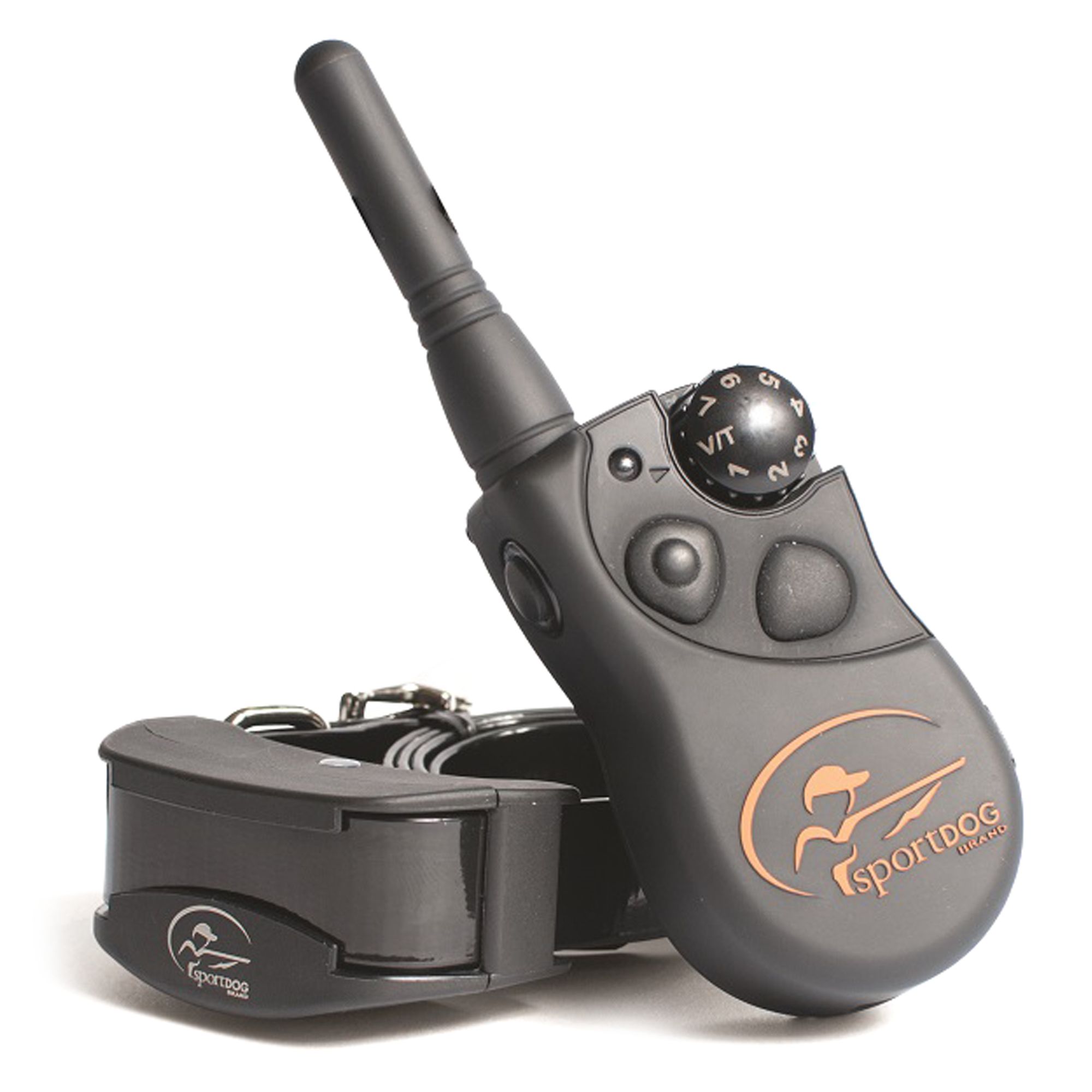 E-collars are a very popular choice with many trainers. The use of them has begun to be a lot more common. Most trainers would not recommend the use of e-collars to uneducated users.
Like all tools it is important to know what you are doing with them and how to leverage it properly to achieve the training results you are desiring.
An e-collar uses different setting that is intended to shock the dog as he is anticipating to do something he isn't suppose to in order to create a negative association with behaviours you don't want.
Seems pretty simple, and the idea is that it is suppose to be. However the shock needs to be delivered at the right time and your dog needs to be emotionally stable enough to handle this type of training.
Bourbon my mastiff, although a big big dog wouldn't be able to handle an e-collar, in fact the use of an e-collar would frighten him and would potentially cause him to loose trust in me. Something I definitely wouldn't want to happen. Because of this I sourced out other tools I can use to work through training sessions that will allow me to get the results I want but also reinforce the relationship between me and Bourbon.
The option I choose to work through the training with is the use of something called a long line. Its literally a really really long leash. I have a 25ft lead for my training, but there are different lengths available out there. Choose what works for you.
The use of a long line allows you to train using leash pressure and it also gives your dig the opportunity to make the write or wrong decisions while training.
You may be wondering why you would want your dog to make a wrong decision. The use of the long line allows the dog to make a choice, if they make the wrong one you make a correction using leash pressure and a strict 'no'.
By doing this your dog is still learning that when they decode to listen to you there is a positive response, and when the decide not to there is a negative one. With Bourbon he just like to challenge me right now for who's the boss. When I use leash pressure to restrict his movements and to correct bad decisions he is starting to learn very quickly that I am the boss and he does need to follow my direction.
When you are starting to use a long line you want to just give the dog a little bit of slack to walk at a heel and to execute your come and heel commands. As you start to build the foundation you want to give the dog more and more slack, more opportunities to make decisions. As you create consistent positive results in your training, you will see that there will be less of a need for corrections and your dogs responses will be faster and more accurate.
At that point you can start to introduce some distractions, like another dogs or someone playing in the background. Your dogs attention will naturally be drawn to the distractions, at this point you are working with his responses to the distractions and making sure that regardless of other things going on around them, they are still choosing to put your commands first and responding to what you are asking.
The long line is the safety blanket, if your dog starts to deviate or go towards the distraction, you are able to stop him with the lead before he gets to far.
Now take that same scenario with my dog Bourbon with an e-collar. At the moment he decided the distraction was more important then listening to me, he already knows through our training that there is a correction for not following my commands, the shock form the e-collar may scare him causing him to bolt. Lose lose in results. He may or may not return because I have frightened him rather then inserting my control over his behaviours.
Im not saying e- collars dot work for many dogs, they do, they just don't work for all dogs. Please make sure you really consider your dogs behaviours and emotional needs before deciding what training toll to use. The long line has been a great tool at home..
I use it in the home and out of the home. In the home I use the long line to train Bourbon  distance, by restricting how far away he is able to go from me he starts to learn that he is only able to have a certain distance between him and me. I had to start this training because Bourbon like to bolt out the front door every time it opened. That is dangerous for him and for people walking by. So I introduced the long line training in the home. The other benefit to the use of leash pressure is that he got a correction every time he headed for the open door. Now when the door opens, he looks at it, but doesn't react to it.
Training results don't happen over night and do require a lot of patience and time. Stay consistent with your methods, if you don't get the results you want right away give it some time to see if you start to see some change. I recommend this because dogs react positively to routine, if you are constantly changing your training methods you may never see the results you want.
One step at a time… If you are using a long line for your training I would like to hear how it is coming along for you and your dog, please leave a comment below.
Happy training!!